has a need for essential defensive coordination (with a buddy) skills training.
Implementing IMT skills with a partner.
a multi room building.


WEAPON AND EQUIPMENT SELECTION
Review of firearms, and related equipment available
to the law abiding citizen for defending your area.

COMBAT MULTIPLIERS
Equipment which gives a tremendous advantage to the buddy team
is discussed and demonstrated. Example: Commo, Night vision etc.

THE HIDE SITE
Setting up a HIDE SITE is discussed, practices,
then implemented into a patrolling exercise.
LIVE FIRE EXERCISE
This will combine a patrolling exercise, along with a review and implementation
of the Break Contact and Assault Battle Drills and will culminate with a live
fire exercise.

NECESSARY GEAR FOR RBTEC:
1.Firearm (Long gun) which can use blanks, a Semi auto (AR/AK) type rifle w/ blank adapter is required. (If your not sure, call and ask.)

RBTEC-200 rounds-blank/200 rounds-live
RSF-SUTATS (100-102)-500 blank/200-live
YOU CAN BRING MORE IF YOU WANT, THESE ARE
THE MINIMUM REQUIRED AMOUNTS OF AMMO


2.

Bare Minimum- load bearing gear to carry 120 rounds of ammo, 2qts. of water, and knife.
3. Weather appropriate sleeping gear (Sleeping bag and
Shelter), hygiene items, and

food/water for 2 days, 2 nights in the field

. if unsure, ask.
4. Field and weather appropriate clothing for training. 5. Ear protection, clear shooting glasses, and knee pads
are required, elbow pads are recommended.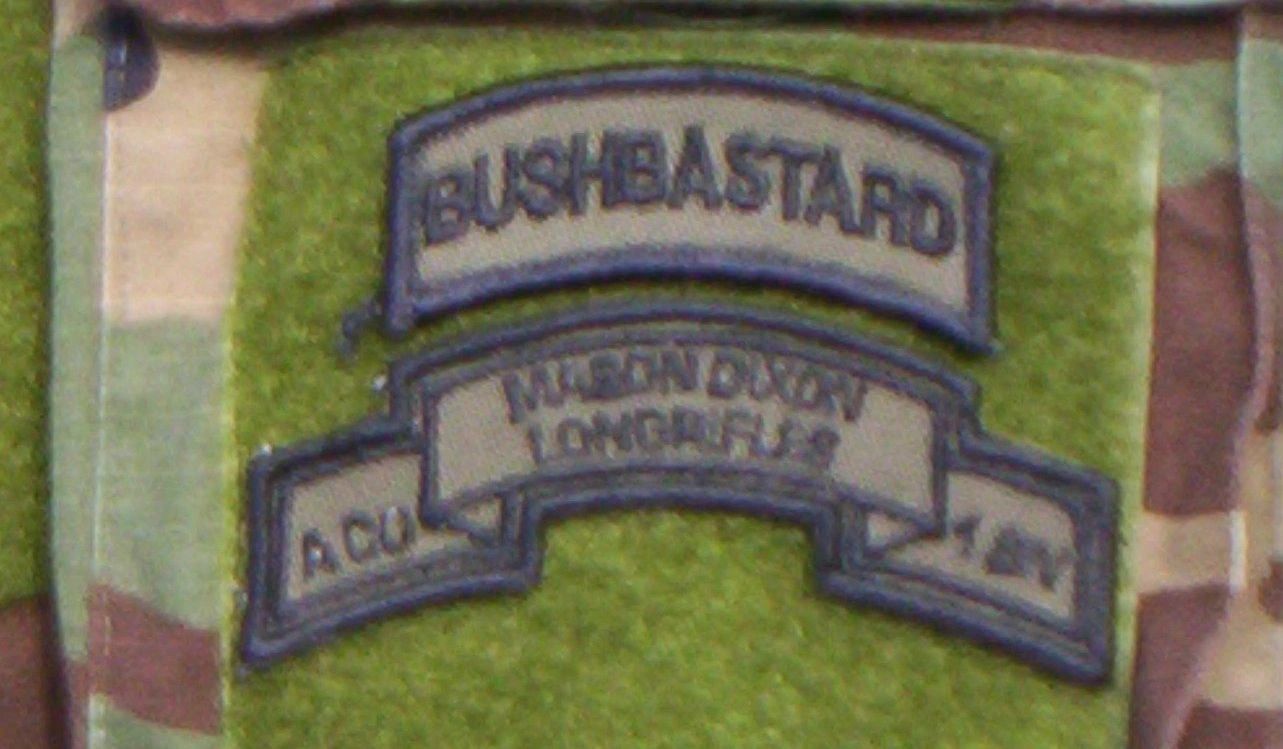 ATTENTION:
Community Defense Groups
Survivalist Groups

Regional Security Forces
Small Unit Tactics And Techniques Series
RSF-SUTATS has been developed specifically for groups. There is a minimum personnel requirement for the 101 and102 classes (4 minimum) and prices for those classes are available upon request. Class dates are set up via email or phone contact made with MDT.
See individual and group pricing below in the Costs and Directions section. This series of courses is basically the RBTEC, but for a larger group, with the
protocols
and tactics needed for those numbers.
Small Unit Tactics And Techniques Series (SUTATS)
100
-Individual and Buddy Team (RBTEC)
101-Neighborhood Protection Team and Group
102
-
RSF-SUTATS "Basic" Course
Review and Test
.
103
-
LandNav
Mason Dixon Survival Institute (MDSI) class.
Costs and Directions
The RBTEC cost is $400 per student. The RSF Series 100-102 rates are $400 from 1-6 students, $300 for 7-9 students, and $200 for 10 or more. Cost and scheduling inquiries for other courses need to be made by email.
Email: masondixontactical@gmail.com for equipment list/ registration form. Full payment is due upon registration. Our Wilderness Survival/Survivalist courses regular training site (Echo Valley Training Center: https://www.echovalleytraining.com/) is located in Hampshire Co. WV, West of Winchester Va, and depending on location, I have and will travel to your site if it meets the course requirements. Applicants will receive directions and a list of required gear by email, upon acceptance of their application. All payments for courses will be check or money order, and there is a thirty student maximum per class. Cancellations will receive a refund of half of the course fee, up to three weeks prior to the start date, no other refunds will be given. Other courses are available (Basic and Advanced Wilderness Survival, Land Nav, CBRN, First Aid/TC3, Rappelling/Climbing etc.), as well as group or individual Handgun, Rifle, and Shotgun instruction (Note: All students taking Defense and/or Firearms courses will be required to sign a waiver, verifying their lack of a criminal/felony record or restriction from owning/possessing a firearm, before acceptance into a course, if you can legally buy/own a firearm, you can take the course). Courses can be specifically designed and set up to a certain group or individuals requirements, and the class maximum student limit will be waived if necessary. Tell us your desired training needs, and we'll tell you if we can help.

For inquiries concerning the courses, contact MDT at
masondixontactical@gmail.com,
or by phone at 240-818-1029. You will be advised of the application process at that time.
Mason Dixon Tactical LLC is based out of South Central PA
J.C. Dodge Owner/Head

Instructor